Season 5: Local, USA: Season 5
Culled from public television stations and independent producers, LOCAL, USA shows the depth and diversity of people in fascinating short stories. Hosted by Tina Martin.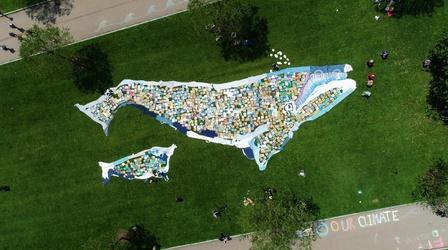 Balancing the protection of North Atlantic right whales and the livelihoods of lobstermen.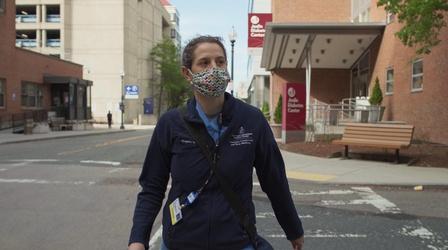 Told through video diaries, follow doctors saving lives during the first wave of COVID-19.