San Diego Film Awards
Presented by KPBS in conjunction with the Film Consortium San Diego, the San Diego Film Awards showcases, celebrates and awards some of San Diego's best filmmakers, cast and crew. With over 24 Awards given in three categories, it represents the only exclusively local film awards that recognizes local talent.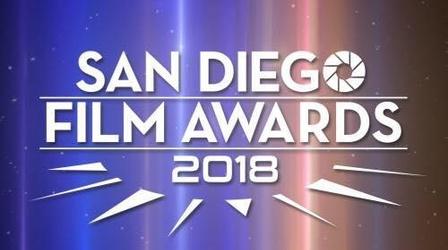 An awards show that recognizes film excellence in the San Diego film industry.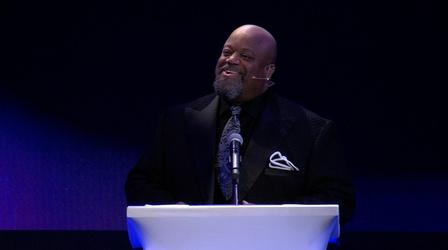 The sixth annual San Diego Film Awards presented by Film Consortium SD.